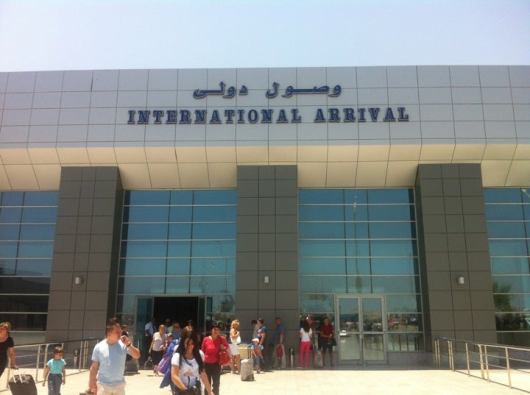 PCR Test at Hurghada and Marsa Alam airport
calendar_today01-10-2020
Where possible, we still strongly advise all our guests obtain the certificate before travelling as we would like to draw your attention to the following points:
Some airlines are not allowing flight check-in without proof of the certificate, please check with your airline.
When using this service you will be required to have a separate transfer from other guests who already have a pre-travel PCR, for which there may be an extra charge and a slight delay if we are not aware in advance.
You will be required to quarantine until the results are received (usually 12-24 hours). During that time you will be required to stay in your room and drinks and meals will be provided to your room.
In the situation that you test positive, you and your travel companions, and anyone who was in the same transfer car, will be required to quarantine for 14 days, even if your vacation was planned for less than 14 days, at extra charge. Private transfers can be organised on request.
The service is provided by the Egyptian authorities and may be withdrawn at any time.
Guests travelling through Cairo airport will need to provide a negative PCR test certificate on arrival in Cairo airport - the testing service is not available in Cairo airport.
In order to make things run more smoothly it would always help us if you could inform us in advance if you are intending to have your PCR test on arrival at the airport. You will be responsible for the costs associated with this service and quarantines necessary, and unfortunately we cannot refund any lost diving days or other prebooked activities which are lost due to quarantine.
← Back to News